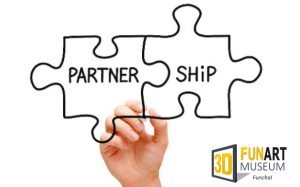 ARE YOU 3D Fun Art's NEW FRANCHISE PARTNER?
Build up your own 3D Fun Art Museum
We want to grow and are looking for new partners in Europe and around the world.
We will support you with everything you need to run a successful 3D Fun Art Museum in your city!